Contemporary Public Spaces: 11 Projects That Inspire New Ideas
This article was written by ArchDaily Team and stated that besides reflecting the aspirations of a society, public spaces also configure the scenarios in which new ideas of coexistence and the collective can emerge from their qualities. Thinking about the streets, squares, parks, and even nature is a way of dealing with shared ideals and ensuring the social dynamics in the relationship between bodies and the environment.
The authors have selected some contemporary projects from around the world that present different ideas to shape the built environment of the public sphere. 
They bring contrast and dialogue with nature, give a new meaning to inhospitable places, and, no matter the scale, transform their contexts based on architectural and urban design. Get to know eleven selected projects below.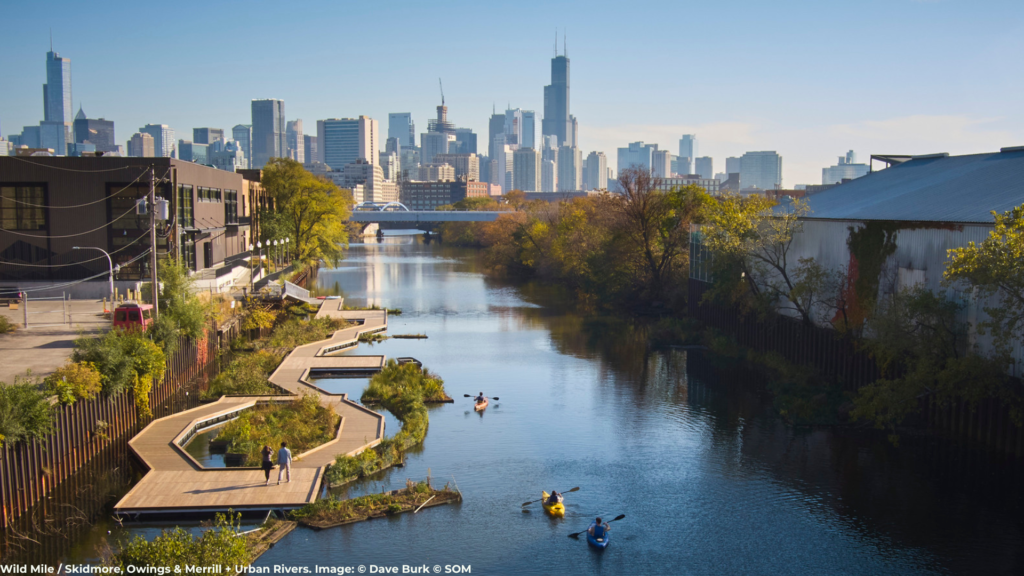 Some of the projects shared in the article are: 
One Green Mile / MVRD Mumbai, India

Tapis Rouge public space in an informal neighborhood in Haiti / Haiti

Parque Fresnillo / Fresnillo, Mexico

Quarry No. 8: Book Mountain / DnA Lishui, China

Nanhua Glimmer Park / Taiwan

Rachel de Queiroz Park / Brazil

Wild Mile / Urban Rivers Chicago, USA

Escadinhas Footpaths / Portugal

Le Meridien Garden / Zhengzhou, China

Baraike Park Base Facility / Osaka, Japan

Mobile Working Cabin for Rural Vitalization / Nanping, China