Salzburg Global Seminar and World Urban Parks are calling for people to apply for the #EmergingUrbanLeaders second cohort!
The Emerging Urban Leaders program is an initiative from Salzburg Global Seminar and World Urban Parks to bring together future urban leaders who are looking to develop their ideas about urban parks as a critical component of quality cities of the future. The program will provide thought leadership in safe spaces for emerging urban leaders, help collectively advance critical urban parks work, and create and build connections with emerging urban leaders.
Details on how to apply are here:
Don't miss out this great opportunity!
"The Emerging Urban Leaders program offers a deep dive into a myriad of issues, challenges, opportunities, traditions, and inventions associated with various green spaces across the world. The program assembles a diverse group of experts who share a joint commitment to actively contribute to this interactive learning and exchange experience." Zane Sime, Policy Analyst, Latvia.
"This fellowship has allowed me to question my research and practice through various lenses, thus reaffirming my passion and commitment to child-friendly and playful cities. The EUL Fellowship gives you an all-access pass to a big network of passionate, amazing, change makers, so if you encounter a question or need some insight during your project, they definitely know someone that can help out!" Leticia Lozano, Co-Founder & Director, MACIA Estudio, Mexico.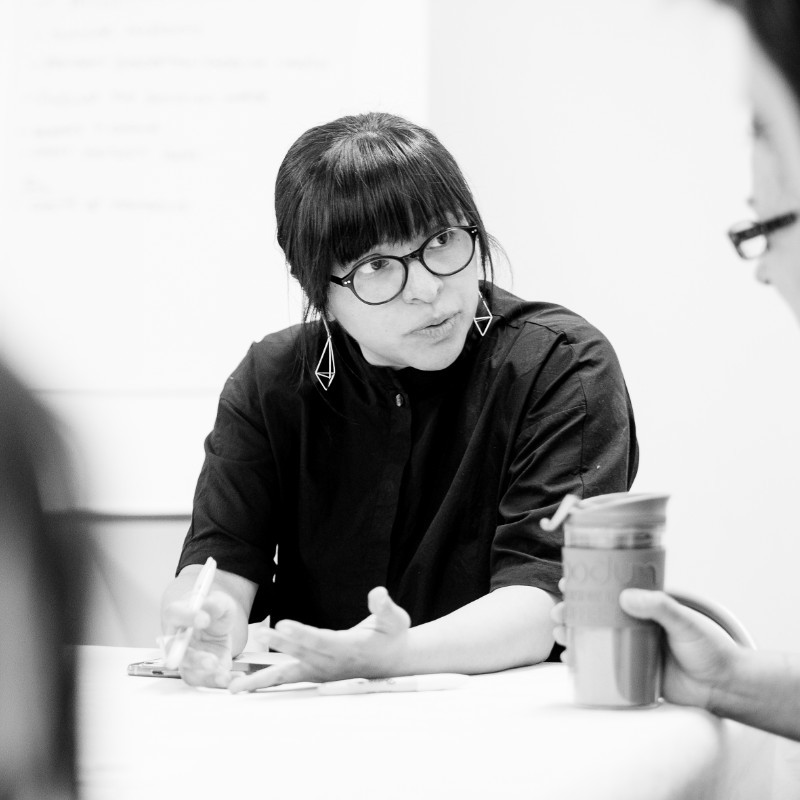 About the Salzburg Global Seminar
The mission of Salzburg Global Seminar is to challenge current and future leaders to shape a better world.For 75 years, whether at our home of Schloss Leopoldskron, online or in locations around the world, our retreat-like programs have provided a forum for global exchange and transformation.
Our inspiring environment, remote from the day-to-day buzz, allows participants from across the globe to come together and speak candidly, learn from each other, and return to their communities, organizations, and companies with renewed purpose and fresh perspective.